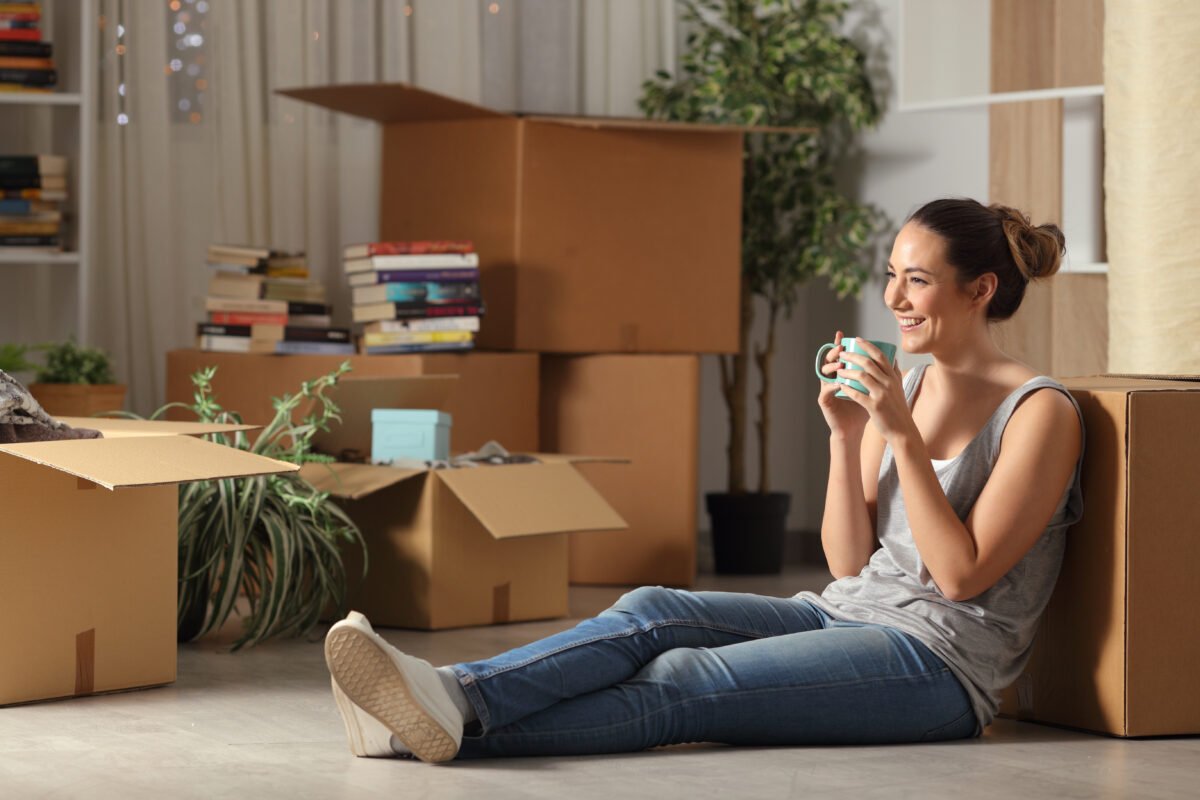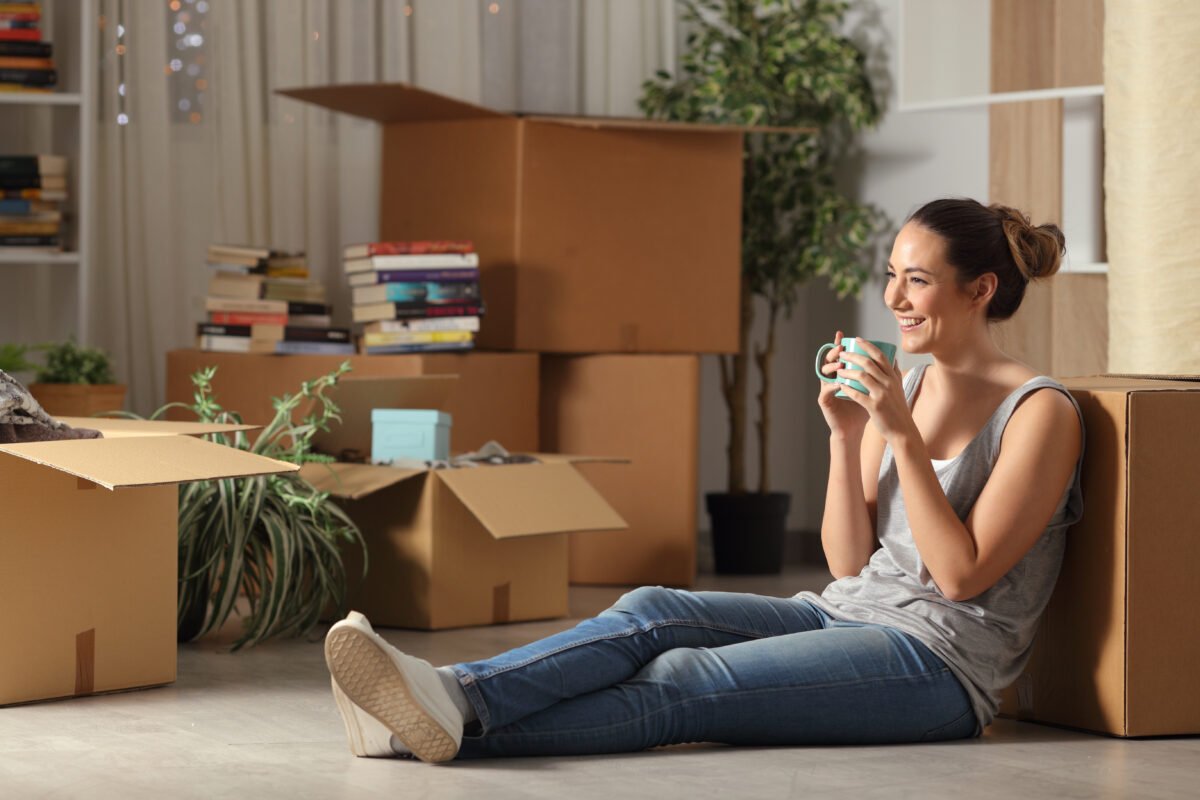 Renting made easy: your ultimate tenant guide
From finding your dream home to moving out, we've got you covered
The Streets Ahead Tenant Guide
Your comprehensive guide to renting with peace of mind
Renting a property can be a complex process, especially if you're new to the area or unfamiliar with the local property market. At Streets Ahead, we understand that finding a home that meets your needs and budget, and securing it through a reliable and transparent process, is crucial for a successful and stress-free tenancy.
That's why we've created this tenant guide, which outlines the seven key stages of renting with Streets Ahead, from enquiring and viewing properties to moving in, managing your tenancy, and giving notice to leave. Whether you're a first-time renter or an experienced tenant, this guide will provide you with clear and concise information on what to expect at each stage, and how to navigate any challenges or questions that may arise.
Our aim is to help you rent with confidence and peace of mind, knowing that you have the support and expertise of a trusted and award-winning letting agent behind you. So, let's get started and explore the journey of renting with Streets Ahead!
Our 7 stage process to finding your dream home
How we help you secure your new home and navigate your tenancy
Our award-winning service is here to help you find the perfect property. At Streets Ahead, we understand that moving to a new area can be daunting, which is why we provide you with all the information you need to narrow down your search. From transport links and local amenities to schools and leisure facilities, we've done the research so you don't have to. We'll also work with you to ensure your budget is taken into account, helping you plan for a successful tenancy. And because we believe in transparency, we'll clearly outline any fees associated with your new home from the very beginning.
After discovering the property you've set your heart on to make your own, the next step involves paying a reservation deposit. This deposit, serving as a holding fee, secures your chosen home and will be subtracted from your move-in expenses when you embark on your moving day.
To ensure a successful tenancy, we'll ask for references for each person named on the tenancy agreement. This includes proof of employment and references from your current landlord. Our referencing agency will also require proof of income, bank statements, and previous address history. We understand this can be time-consuming, but it's a necessary step to ensure you can move in with confidence.
Prior to moving in, our Progressing and Property Management team will issue you with a statement which has to be settled prior to you moving in and includes:

• First month's rent
• 5 Week Security Deposit

Under current regulations, we will supply you with an up-to-date gas safety certificate. On the day you move in, you'll be given the keys to your new home, and either your landlord or an inventory clerk will be there to greet you. We'll confirm these details in advance, so you know exactly what to expect.
The level of service your landlord has opted for will determine your level of contact with our Property Management department. If your landlord has opted for a 'let only' service, they'll collect rent and manage the property. If they've opted for a 'rent collection service,' we'll be your main point of contact, but your landlord will still handle maintenance issues. And if they've opted for our 'fully managed' service, we'll be available to assist you 24/7, and we'll handle all maintenance and property issues on your landlord's behalf.
Should you need to leave your property, we ask that you provide us with two months' written notice. If your landlord manages the property, you'll need to write to them directly. If we manage the property, you'll need to write to us. As your tenancy comes to an end, we'll advise you on what you need to do to ensure a smooth transition, including returning keys, redirecting mail, and settling any disputes related to the condition of the property.
If you're finding your tenancy to your liking and are considering an extension, we're here to help. Feel free to reach out, and we'll collaborate with your landlord to arrange a new agreement that accommodates your desire for a longer stay.