Discover the Streets Ahead difference
Trusted property services in South East London for over 30 Years
About Streets Ahead
Welcome to Streets Ahead – we're more than just a property company. For over 30 years, we've been a family-run business deeply rooted in South East London. Our journey began on 1st March 1990, as a single-branch estate agency. Today, we've flourished into 8 active branches across Croydon.
We provide comprehensive property services, including sales, lettings, and property management. Yet, we're not just about services – we're about solutions. Our personal touch means we understand your unique situation and work with you to efficiently achieve your property goals. Join us on this exciting journey as we continue to be a trusted part of the South East London community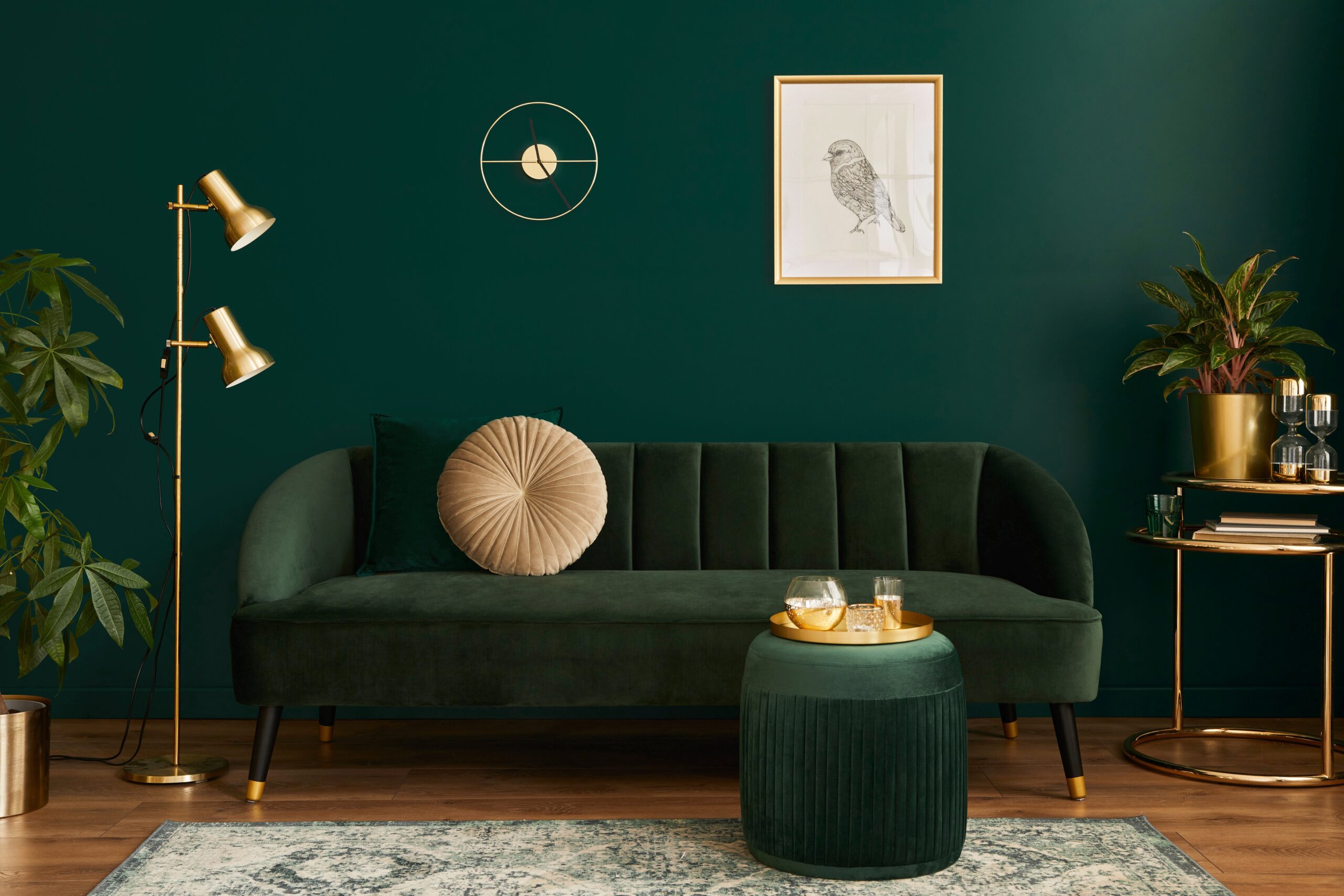 About us
Why choose Streets Ahead?
Experience and Expertise: With an extensive presence spanning over 30 years in the South East London community, our accumulated knowledge and expertise are at your disposal to deftly navigate any property transaction, ensuring your success.
Dedicated to Excellence: Our unwavering commitment is to deliver not just good, but exceptional service that consistently surpasses customer expectations. Our team of seasoned experts is available 7 days a week, providing you with the timely support you deserve, precisely when you need it.
Holistic Property Marketing: Elevate your property selling experience with our comprehensive property marketing and staging services. We harness cutting-edge technology and marketing tools to not only expedite your property's sale but also enhance its value, ensuring a faster sale and an optimal price.
Bespoke and Personalised: Understanding that every customer is unique, we take a bespoke approach to cater to your individual needs and preferences. Our personalised solutions are crafted to align perfectly with your specific situation, offering tailored guidance and support on your property journey.
Ready to get started?
Are you ready to experience the difference that working with Streets Ahead can make? Contact us today to learn more about how we can help you achieve your property goals. Our team of experts are standing by to assist you every step of the way.