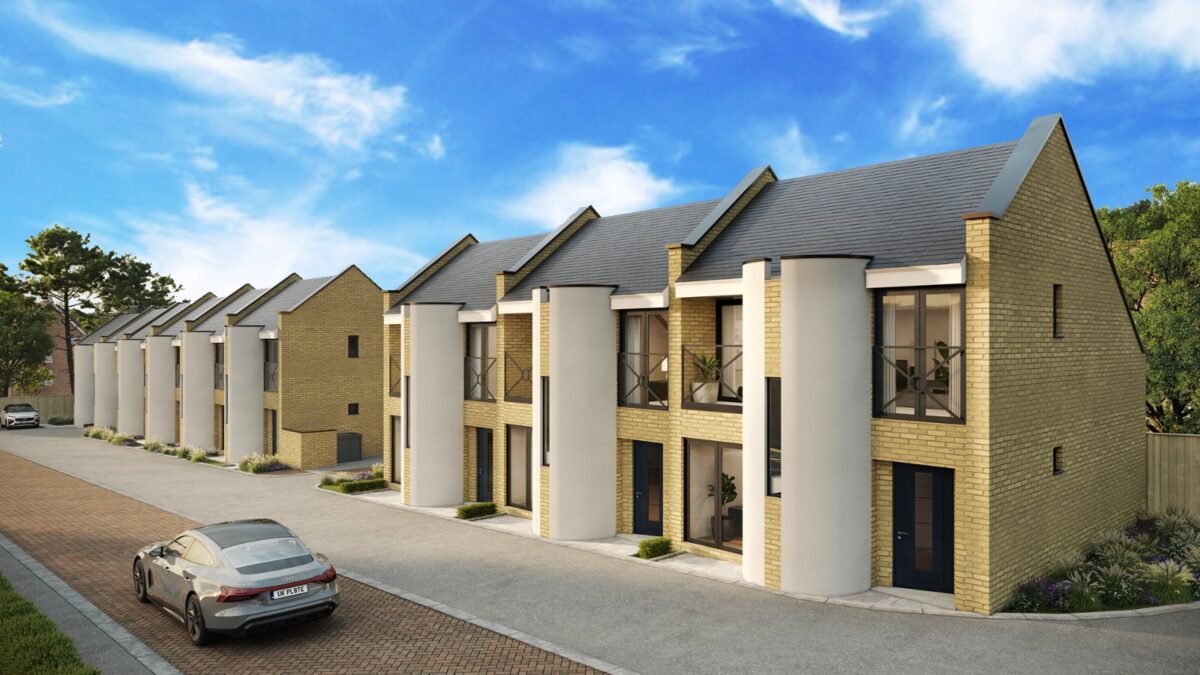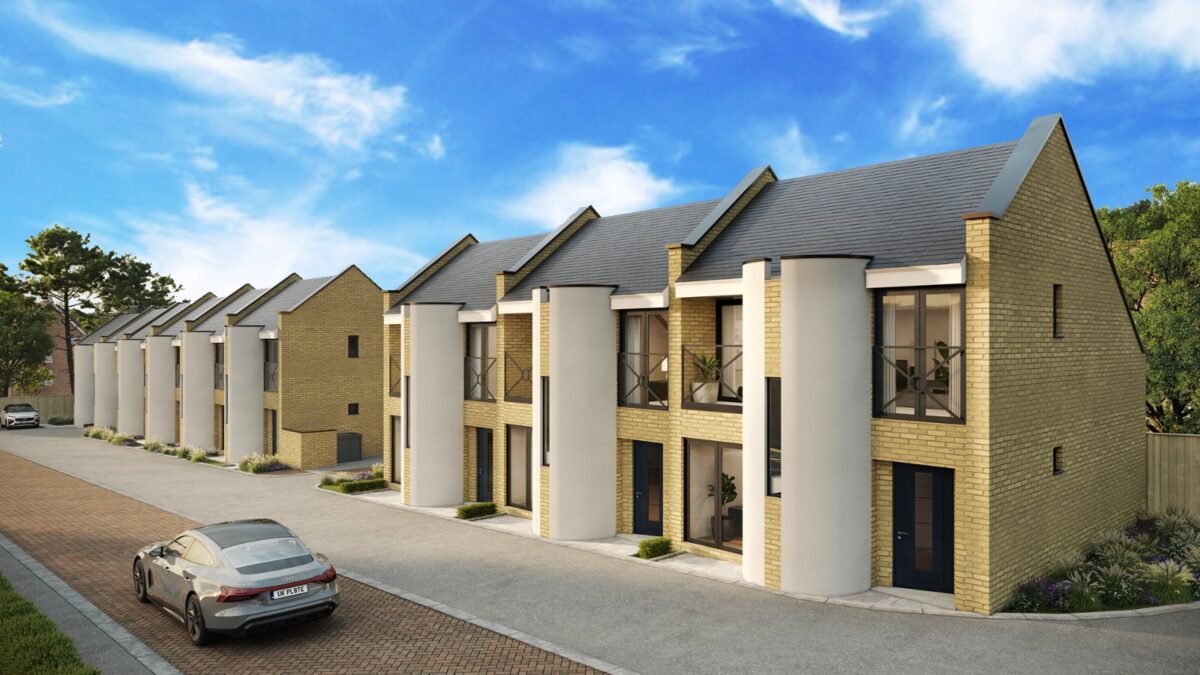 Market Trends and Holiday Wishes: Insights for June & July 2023
Summer Property Market
A Look at Residential Sales, New Homes, and Lettings Market
Firstly, may I wish all of our clients who are holidaying or about to a great holiday.
Turning to the housing market, June and July with residential sales has been a mixed bag of ups and downs with regard to our results across our group of offices.
Whilst the media and a fair amount are concentrating on the negative, I think it's important to put things into perspective in that house prices between December 2019 and Autumn 2022 had risen in excess of 20% across the UK, so it comes as a little surprise that with interest rates rising that there is some realignment, but it is definitely not all bad news.
With a population of over 385,000 people in the borough of Croydon, being the largest borough in London with the obvious proximity to London benefits we are still seeing healthy new registrations of potential purchasers as the boroughs housing stock offers fantastic value for money.
New Homes continues to be strong under our Head of New homes Scott Fletcher who has predicted healthy sales for the reast of 2023, we have exciting new developments in Purley, East Croydon and in Crystal Palace.
I would urge anyone who's thinking about marketing to call one of our very experienced managers to discuss the market, the marketing and the timescales their in.
The residential lettings market in June & July has pretty much remained the same in that rent has stabilised although looking closely at the figures instead of 15/16 tenants for every property we are approaching the 20 mark, so as I've said so many times in the past landlords are being understandably very choosy about which tenant to accept.
Lettings stock from studios to 5 bedroom detached are rarely on the market for more than 14 days and to put this into perspective we have over 500 prospecting tenants registered ready to make an August move.
I look forward to reporting back to you in August with some more market updates