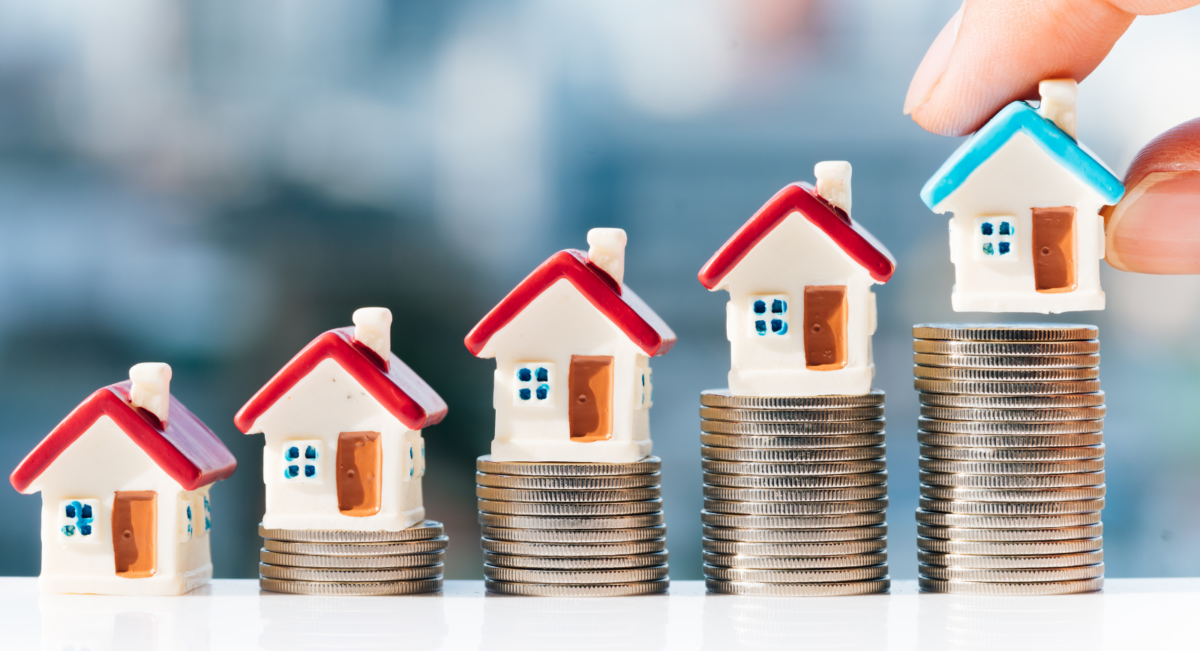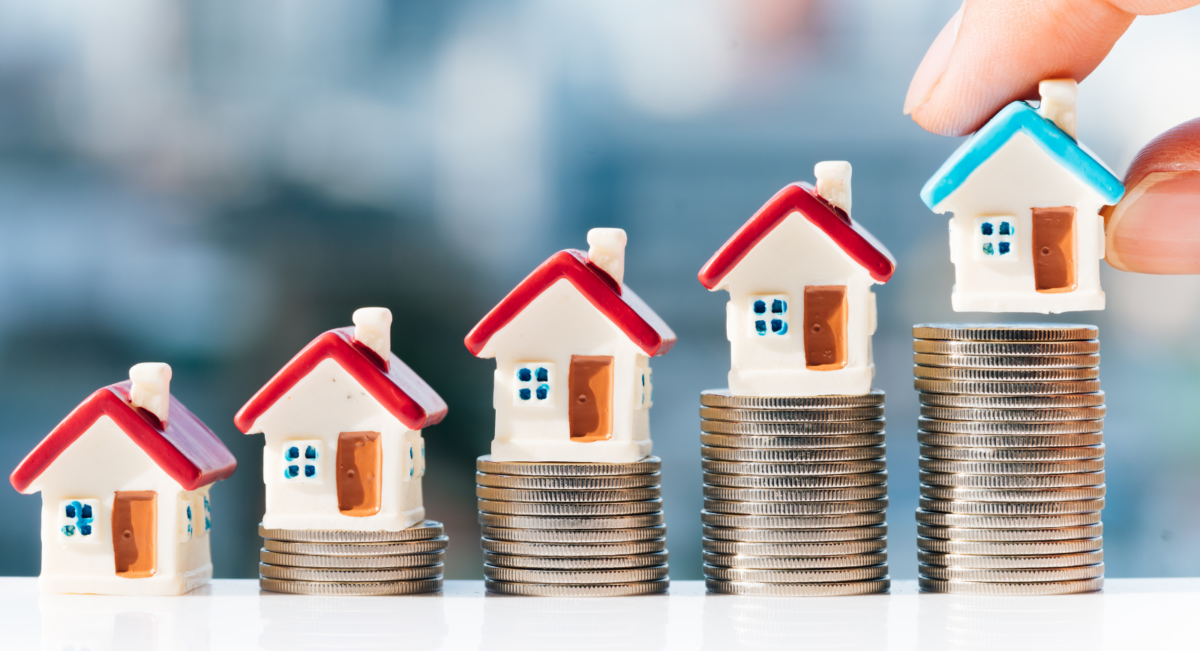 Economic Projections and Market Resilience: Insights for April 2023
April Property Market
A Glance at Housing Trends, Lettings Market, and New Homes
As we go into April, let's keep our fingers crossed for a little more sunshine! I thought I would share with you some of the sentiments and projections that as a company we subscribe to leading economists and their projections and views for 2023.
Whilst the beginning of the year remained stable as I've reported there were less mortgage approvals and transactions from the same period of the previous year, but to put it into context as a group we are still selling the same amount of property and second hand (i.e. not new homes) property, but are not necessarily experiencing the huge open days of 2021/2022.
After reading and hearing the economists and experts, clearly a turning point for the economy was the turbulence which followed the mini budget in 2022, I know the bank of England have raised the base rate from 0.25 to 4.25% but this hasn't necessarily been moved onto mortgage products and I have noticed many experts and indeed Rightmove mortgage expert Matt Smith says that mortgage lenders have already factored in this increase in March.
Overall, there has been a slight reduction in 2 and 5 year mixed deals. The good news is after listening to the economists is that the energy companies are now buying gas and electric at much cheaper prices, and while I can't guarantee it, I have been advised this will be passed on to us in 6 months' time, and that with a whole host of other commodities will bring down inflation and ease the affordability for home buyers. I must tell you that all economists that will have told us that this is all dependant on a more stable global outlook than we have experienced in other parts of the world recently.
For people who have experienced recessions and bad markets, I am pleased to tell you that the housing market has remained resilient, with the pace of people making appointments slowed down, but the prospect purchasers who are registering are 110% committed.
In contrast to the residential sales market, the lettings market is somewhat of a anomaly in that the supply does not equal the demand, as the demand is huge and the supply is not there to meet it and ordinarily any commodity that falls into this bracket rises in price, but rent has remained the same for some months now. I am pleased to tell any prospective landlords that the demand is still huge.
Turning to new homes, we were delighted to welcome Scott Fletcher, who Is very seasoned new homes manager and working alongside Patrick Donnelly in our land department is a recipe for a market leading team.
Lastly but not least, we were thrilled to open another flagship office at 737-739 London Road, headed up by Louis French, our residential sales manager with years of experience in estate agency many of which have been with streets ahead, also bringing years of experience to the table is Anthony Adebajo and his team who will be delighted to hear from you on 0208 689 8888.
I wish you all a happy April and I know towards the end of the month some of us will be getting into coronation mode, as will streets ahead to welcome to new king Charles in the first week May.